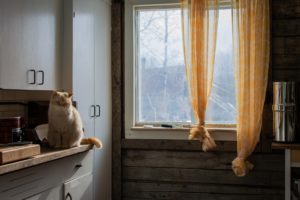 Measure twice, buy once. Realizing you've improperly measured the dimensions for a window replacement can be a huge problem in a renovation project. 
If the dimensions you've given are too small, you'll need shims and extra insulation to keep your window in place; plus, you risk creating air leaks that will pump up your energy bills. 
And if you've ordered a window that's too big, you'll either delay work while waiting for one in the correct size, or you'll need to significantly rebuild your wall to create an opening that fits, which can also involve removing portions of or patching your exterior siding.
Measuring for window replacement can seem overwhelming. For something that can feel as simple as a single pane of glass, a window actually has a lot of different parts. Should you measure the trim? The frame? What about the jamb or the sash? Add in wooden windows from manufacturers that don't exist anymore, and the process can get tricky.
We're going to take some of the mystery out of how to measure for window replacement. While every home and window is different, if you use these window measuring tips, you'll be able to select the windows for your next project with confidence.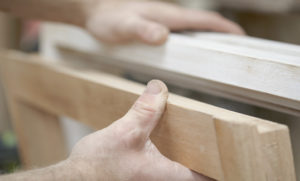 What Part of the Window Are You Replacing?
Not all window replacements are created equal. In some cases, you'll only need to replace some or all of the sash. In others, you'll need to replace everything including the frame. Inspect both the sash and frame closely for water damage. Sometimes you can remove the damaged part or patch it. Other times the damage is too extensive and a complete replacement is required.
If you're replacing the frame, you'll need to measure the wall width. This is most easily done once the frame has been removed. Otherwise, you can measure through an open window from the back interior edge of the frame to where it meets your exterior siding. Double-check your measurements once you've removed the window to make sure it doesn't include any plywood paneling inside the wall against the facade.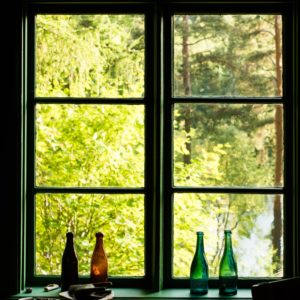 Measuring to Replace a Window Sash
If your frame is still in good condition, then you may only need to replace your window sash. The sash is the wooden casing around the pane of glass. While wooden windows have a reputation for being more expensive than their vinyl and aluminum counterparts, a replacement wood window sash is actually a cost-effective solution. 
To measure the casement sash, you'll want to remove it from the frame so you know your measurements are accurate. Do not only measure the dimensions of exposed glass.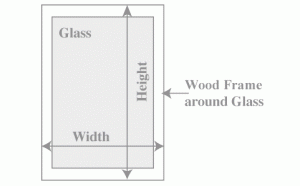 For a simple casement window, measure the width and height of the sash, as shown above, both on the exterior side. Wood can warp when exposed to the elements, and you'll want to provide the smaller dimensions to your new window sash suppliers. 
If you're replacing a hung-sash window or double-hung window, you'll also want to measure the dimensions inside your frame, to make sure your new sash will fit. 
If you're replacing sashes in a double-hung window, you also want to make sure you remove the jambs and stops so you're measuring the full width and height inside the pockets. For double-hung windows, be sure to measure both the upper and lower sashes and provide the dimensions separately.
When you're measuring the pocket grooves, take measurements in at least three places, usually the top, middle and bottom for measuring the width, and at the left, center and right for measuring the height. Write all of the measurements down, and choose the smallest dimensions to provide to your contractor or supplier, so that you know the ordered model will fit all sides.
Contractors and suppliers will also often recommend that you remove a small fraction from your measured dimensions. This fraction is typically ⅛" or ¼". For example, if your sash is 24" across, you would order a replacement sash that is 23 ⅞". However, some suppliers will remove this fraction as part of their process. Make sure you know if this will happen, as you don't want to order something that is too small by removing the fraction twice.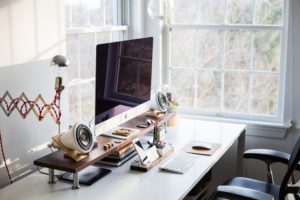 More Tips for Home Window Replacement
If you're replacing more than one window, make sure you carefully document which window you're measuring. Number them with painter's tape, or label them with something easy to remember like "living room, south wall." There may be small variations from one window frame to the next, and you want to know which replacement window sash fits in which frame when they arrive.
If you're really not sure you've measured the right parts of the assembly—whether it's the frame, the sash or the pocket—it also never hurts to draw a picture and mark the dimensions directly on it. That way, a contractor can easily pull the window measurements they need, with no confusion.
If you're very unsure, have the contractor come to your house and measure themselves. Although they may charge a small fee for this, the cost far outweighs the penalty of needing to re-order windows when the first ones don't fit, not to mention the inconvenience.
For more hints and tips on how to properly measure for your replacement window sash, visit the Fenster website.