Click on the products below to view and order.
SPECIAL OFFER / LATEST NEWS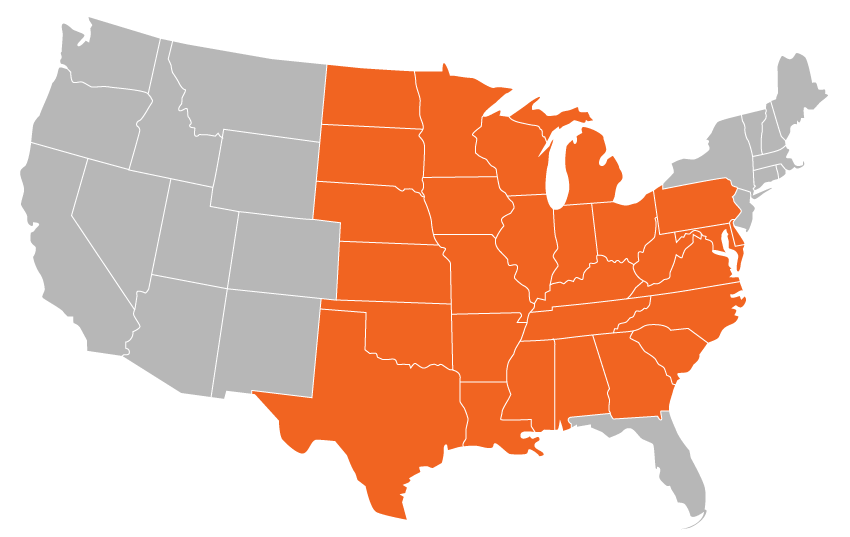 Preferred vendor services now available to the insurance industry!
Fenster Components is proud to introduce our new engineering and installation division, ReWindow.  ReWindow offers a comprehensive list of services to the insurance industry specifically for hail damaged windows with guaranteed results and uncompromising professionalism.  Preferred vendor services include:
On-site expert inspection
Product engineering
Direct shipment of product
Expert installation throughout the mid-west and southeast
With an alarming lack expertise in the field of window repair, it was imperative we create a company of exceptional integrity, professionalism, and unmatched customer service, that compliments Fenster's commitment to quality and service.  For more information about ReWindow services, contact our president, Ryan Schwartz, or visit our hail damage claims page for product details.
Hints, tips and helpful information
All Fenster products are after-market replications of the original. While our products are designed to closely resemble the original, they are not the original brand's product. Having no association with the original manufacturer, we cannot respond to warranty claims or brand specific inquiries.
View pro-tips and illustrative steps to getting the best measurements.
---
More Details »
How to Measure
Confused or can't find what you need? We have some pointers that can help.
---
More Details »
Troubleshooting
We insist you use our website forms and catalogs. It's simple! Use these steps...
---
More Details »
How to Buy